Welcome to our COINS FOR SALE page. We offer a wide range of Classic and Modern rarities at competitive prices. Our inventory changes frequently, so if we do not have what you are looking for, it may be coming soon. If you are interested in purchasing a product, or would like to inquire about a product not currently showing in our inventory, do not hesitate to Contact Us!
2017-W $100 Gold American Liberty High Relief
(PCGS-PR70DCAM First Strike)
Description:

2017-W $100 Gold American Liberty High Relief
(PCGS-PR70DCAM First Strike)
[David Hall Autographed Label]
List Price:

Price On Request

Hover Mouse or Touch to Zoom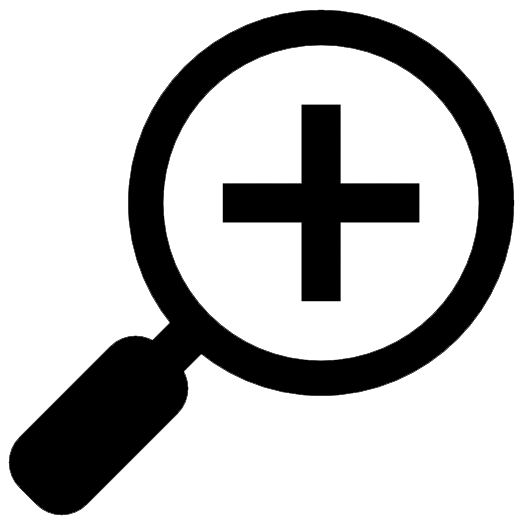 Click Here to Order
How do I Contact MonsterCoinMart?
Have a question about ordering a product? Interested in consigning us your coins? Be sure to Contact Us! Our experienced and customer-oriented team will be happy to assist you in whatever way we can!
Check out our store on eBay and some of our customer feedback. We offer even more products here on monstercoinmart.com, and at even more competitive prices, so be sure to check out our "Coins For Sale" and "Featured Items" sections!
Click the link below to review our "Terms and Conditions" page. This page contains a wealth lot of information important if you plan on ordering a product from us! Be sure to give it a look over before making your purchase!